NINGBO YINZHOU CHENCHEN IMPORT EXPORT CO LTD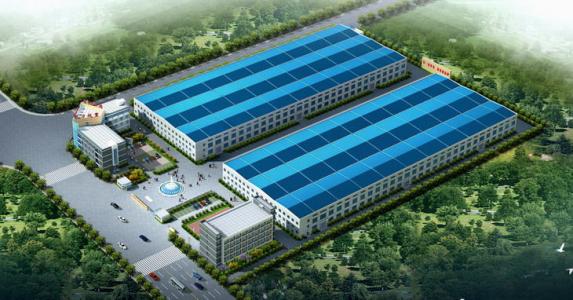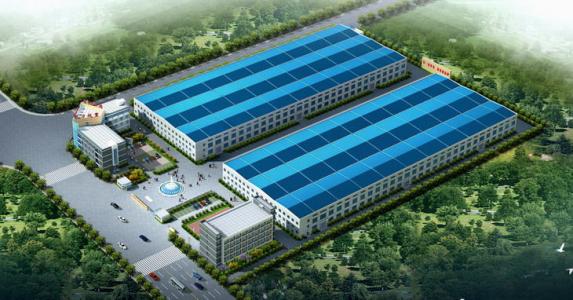 NINGBO YINZHOU CHENCHEN IMPORT EXPORT CO LTD (Ningbo Tianren Electric Co., Ltd) is a manufacturing entity that specializes in R&D, production and sales of household clean electrical appliances. It is our mission to facilitate people's lives and improve people's quality of life. According to the different cleaning needs in home life, we design and produce various kinds of efficient, convenient and environmentally friendly living appliances. Currently, our products are: 1) Portable Garment Steamer Series, 2) Home Steam Cleaning machine series, 3) floor cleaning; steam mop, 4) glass cleaner, 5) courtyard high pressure cleaner, 6) carpet cleaning machine series.
Since the establishment of the company, we have insisted on the professional concept of focusing on technical innovation, and providing our customers with high-quality, low-cost, quick delivery products is our management goal. After years of hard work and accumulation, we have formed a team that can endure hardship and can fight. And accumulated technical management experience from it. The company has established a factory management system, owns its own intellectual property, and has a number of utility models and patents for inventions. Especially in the design of the steam engine safety valve, when the steam engine is used, the boiler cannot be opened when there is pressure in the boiler to ensure safety and reliability. At the same time, the company is the first company to pass the TUV certification body test of German cuisine, in the application of the new safety requirement for the structure of steam to stop steam for 3 seconds.
High-quality products can not be separated from high-quality suppliers, in order to improve product quality; we cooperate with internationally renowned agencies and manufacturers; product shape design and France Mirow industrial design cooperation; important components of cooperation with the United States Emerson, Italy CEME and ULKA, etc. Ensure product consistency and stability.
google-site-verification: google907cff1ec0dda048.html
Company Name:
NINGBO YINZHOU CHENCHEN IMPORT EXPORT CO LTD
Business Type:
Manufacturer
Total Annual Revenue:
US$5 million - US$10 million
Export Percentage:
61% - 70%
Major markets and proportions:
North America 30%
South America 10%
Eastern Europe 8%
Southeast Asia 8%
Africa 2%
Oceania 5%
Mid East 2%
Eastern Asia 5%
Western Europe 15%
Northern Europe 5%
Southern Europe 7%
South Asia 3%